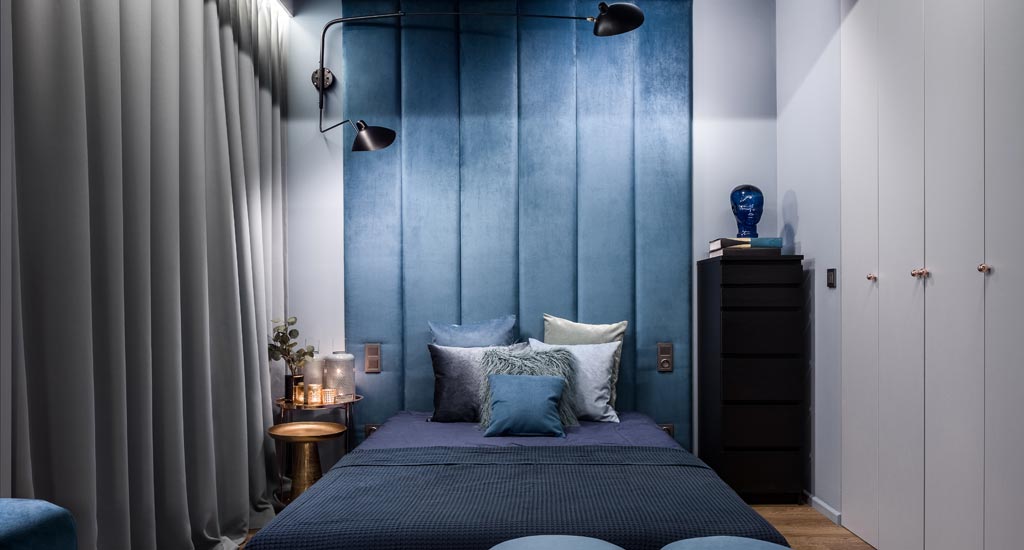 Professional Wall Reupholstery
Wall Upholstery gives a luxurious and warm finish to an entire room or feature wall. At Absolute Upholstery we have been covering walls for over 20 years. Our skilled tradesman are trained in traditional wall upholstery techniques as well as modern clip systems and panels. We provide professional efficient service and can work with you to decide on the best method for your particular application.
Give us a call for a free quote and friendly advice. You may also fill out our Enquiry Form.