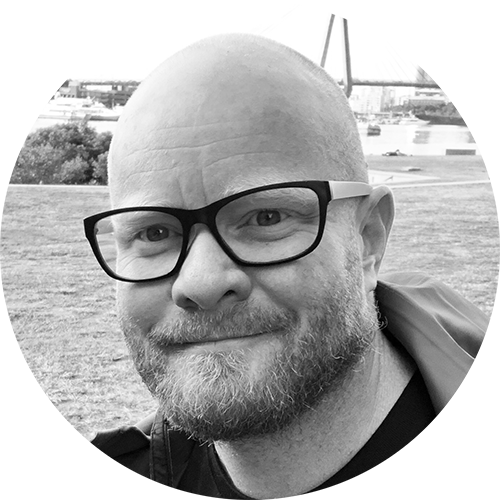 Danny -
Owner/Upholsterer
Danny began his career in upholstery in 1996 when he completed work experience with Absolute Upholstery under the supervision of founder Michael Owen.

Danny's passionate about growing the business, creating unique pieces of furniture, reducing waste, providing clients with a reliable service and mentoring keen apprentices.
---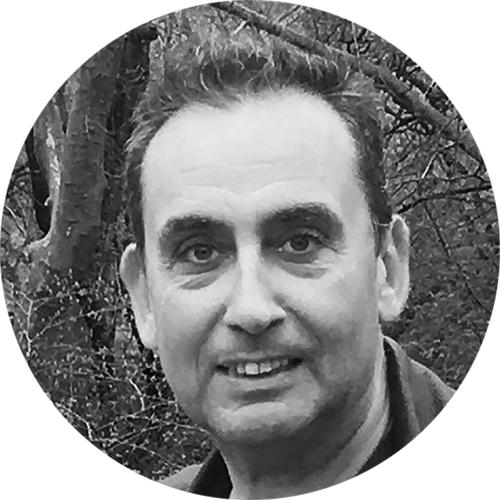 Michael -
Founder/ Upholsterer
Absolute Upholstery was established in 1994 by Michael. He was trained in the UK, graduating from the London School of furniture before coming to Sydney.

While he only works part time these days, Michael brings 40+ years of invaluable experience to our workroom.
---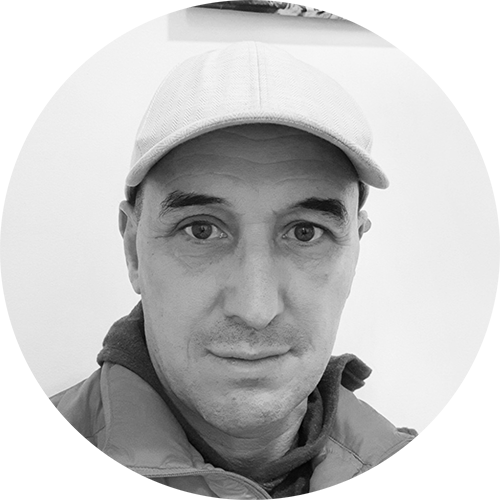 Jonny -
Upholsterer
Originally from New Zealand Jonny began his Upholstery apprenticeship here in Sydney in 1992. Since that time he has worked in various roles in the furniture industry within Australia as well as China and the USA.

Jonny's highly skilled in leather work and antiques.
---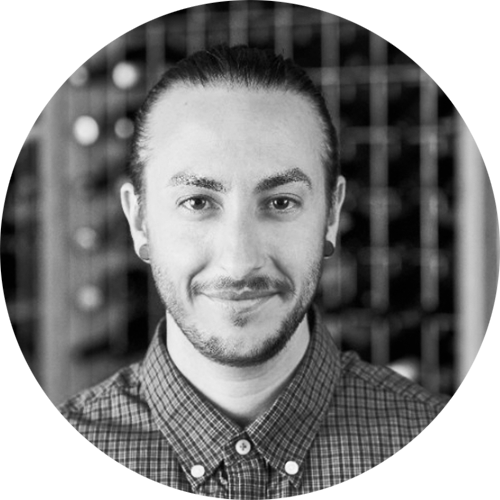 Jaz -
Customer Relations/Design Consultant/Apprentice
Jaz comes to Absolute with a background in digital marketing and a diploma in interior design. He's currently undertaking an upholstery apprenticeship with Absolute through TAFE but also manages communication with our clients and provides advice on materials and design.

We'd be lost without him.
---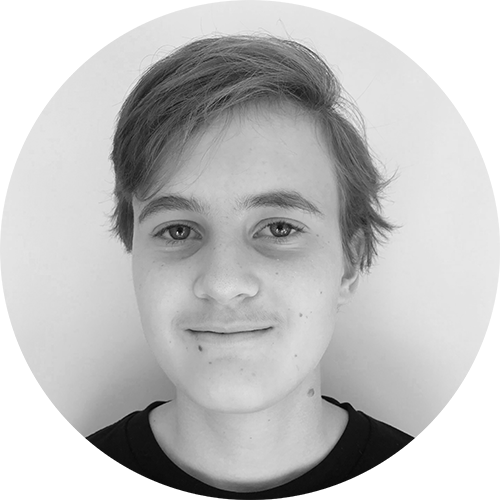 Zeki -
Trade Assistant
Zeki is in Year 10 and helps out on afternoons and weekends. He's very practical, a quick learner and has always been interested in making things with his hands. One of his first designs was a mobile double bunk bed he made for his labradors when he was 11.

Zeki makes a valuable contribution at Absolute and has a bright future ahead of him.